Day Twelve: September 22
Today I left the city for the first time since the collapse.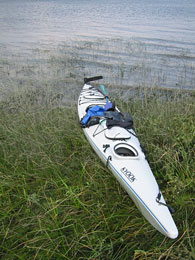 Kyook



All colors
I spent the day kayaking with some friends on the Hudson River near Saugerties, about a two-and-a-half hour drive north of the city.
It was great to get back on the water; I hadn't been kayaking since last December in New Zealand.


Tivoli
Late in the evening I was back in New York. The contrast was incredible.


North Tower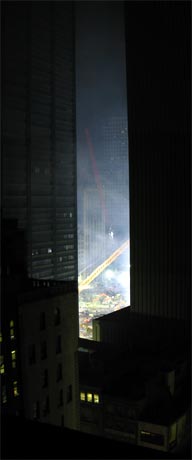 South Tower
By 2:00 am I was back on a John Street roof deck, looking down on Ground Zero about two blocks away.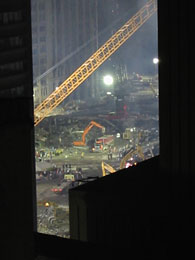 Filling trucks
Smoke continued to filter up through the rubble. The dump trucks have not stopped, carrying away hundreds of tons of rubble, but since I first saw it five days ago there seemed to be little change in the pile.


St Paul's Chapel



Tracks at OTB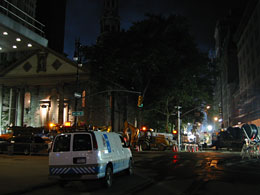 Broadway & Vesey
A surprising number of streets reopened tonight. Apart from a three or four-block perimeter surrounding the towers, most streets in lower Manhattan are accessible to pedestrians.
Still, not all stores will be ready for business tomorrow. Broken windows, dust and debris, rotten food, and limited access will keep many closed this week.