Day Five: September 15
Flags are everywhere.


Grand Central Station


Last night's candles have burned, and new ones have been lit.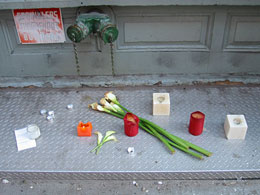 Crosby St


Reade & Lafayette



13 stripes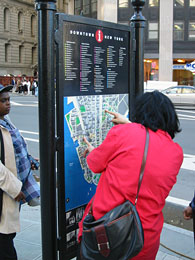 We are here

The streets south of Canal and east of Broadway are slowly opening, though there is no fixed boundary line. Police push crowds back in some places, and wave them through in others.



Supreme Court building
Military helicopters trace slow loops over the wreckage.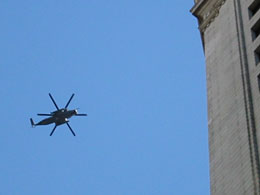 Second pass